Exhibition
6th December 2019 - 15th March 2020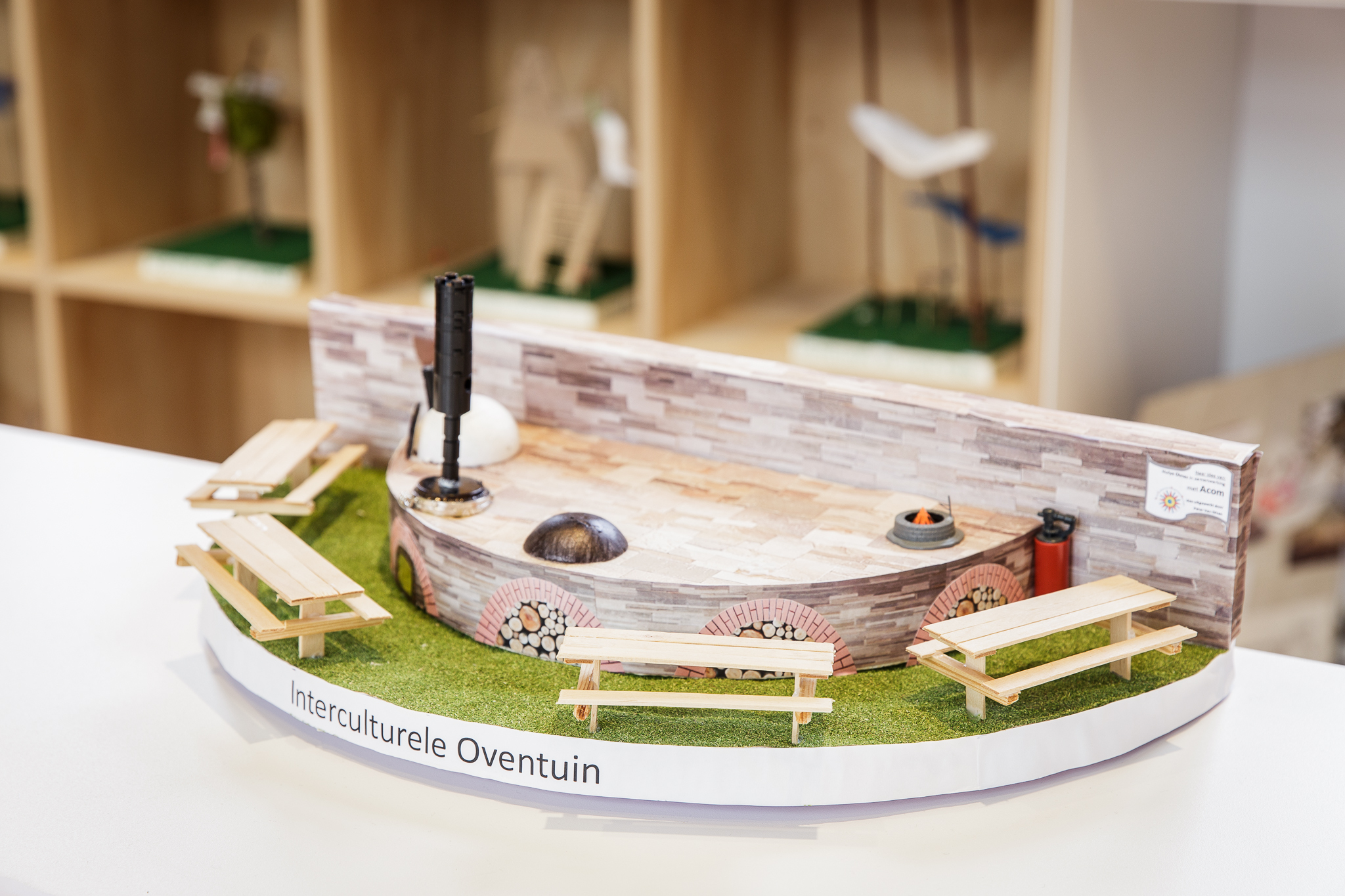 Making Mechelen a better place to live square metre by square metre. The theatre company ARSENAAL/LAZARUS and Museum Hof van Busleyden spent the last two years asking locals to share their ideas about how to improve the city. Every resident of Mechelen was given exactly one square metre to contribute to a more liveable city. The team has deliberated, cogitated, ruminated, and reached a conclusion about the proposals. From 6 December until 15 March, you can see all of these ideas in the temporary exhibition The Neverending Park.
This exhibition presents an artistic interpretation of the different proposals that citizens submitted by the artist Benjamin Verdonck in a scenography of Jozef Wouters. It inspires visitors to reflect on the future of the city and urbanity in general.
De Grond der Dingen (The Ground of Things)is a joint project of ARSENAAL/LAZARUS and Museum Hof van Busleyden. The project has its own dedicated space in the museum, where the ideas are permanently exhibited. The people of Mechelen are invited once a month to a Soirée Carré. During this evening meeting, they discuss the challenges that the city faces and try to find an answer to question, what is our common ground?
What will happen after the exhibition?
The project will continue after the exhibition as the city will execute 20,000 sq.m. of all the project proposals in 2021 in various places around the city.